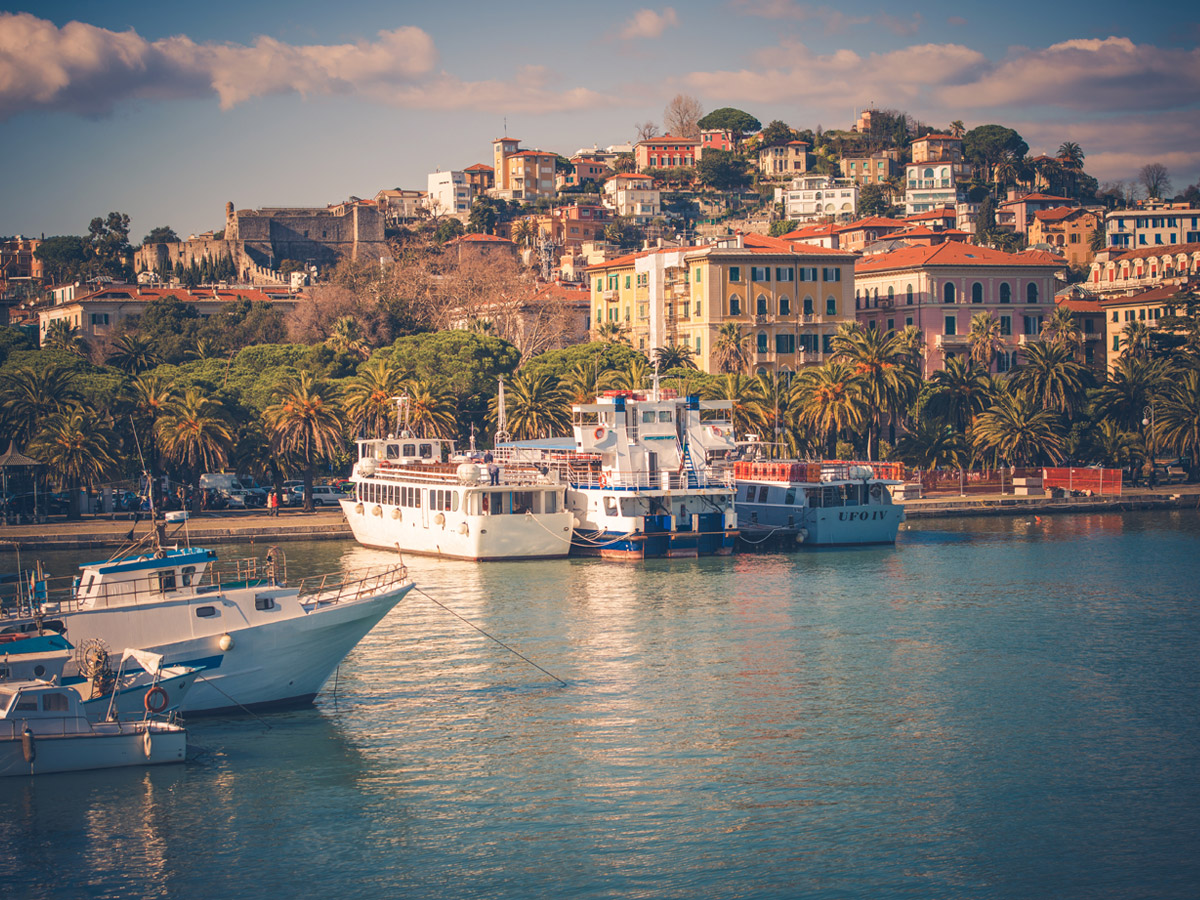 BioBasics – La Spezia, Italy
7 October, 2022

-

9 October, 2022

|

€250
Finally
we'll meet again…
We warmly welcome you on our
BioBasic Course in La Spezia, Italy!
We are incredibly happy to announce a brand new Biobasic Course in La Spezia, Italy!It is with great pleasure that we gather together with colleagues of the Swiss Osteopathic Center for Kids to organise a Biodynamic course for upcoming as well as experienced students and colleagues to share our enthusiasm and passion in the Biodynamic Model of Osteopathy in the cranial field, originally designed by Dr. James Jealous. It will be an opportunity to explore the HEART AND SOUL OF OSTEOPATHY in a closely supported and guided space with experienced teachers.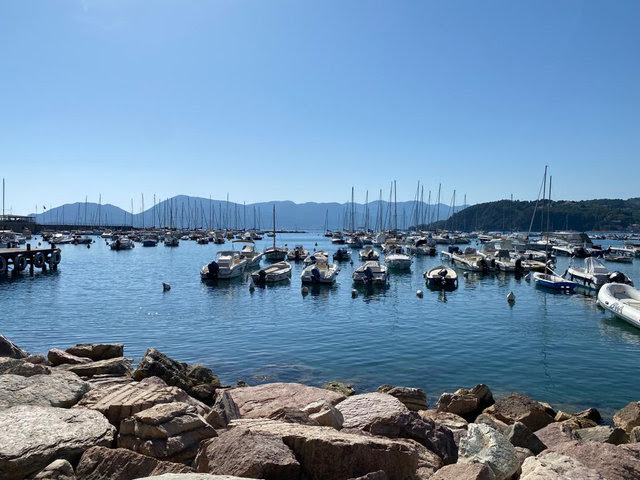 What is the BioBasics EU program?
The BioBasics EU program offers postgraduate educational training in the foundational principles of Biodynamic Osteopathy, and is made available to students at a reasonable cost. It is designed to explore the fundamental topics in the Biodynamic Model of Osteopathy as well as the SOCK educational program on the Osteopathic Treatment of Children.
The material is an introduction to this work and provides an enriching experience for the seasoned practitioner. All this is made possible by the high tutor to student ratios and the extensive experience within the faculty.
BioBasics courses have been an Osteopathic tradition in the USA for many years. There are now also courses throughout Europe using this unique approach for the teaching of Biodynamic Osteopathy, passing on the knowledge of our great profession that has been a tradition for generations since its inception.
Hands-on experience cannot be taught through a book. So, this is a wonderful opportunity to learn and experience some of the deeply enriching concepts that the Biodynamic Osteopathic model has to offer.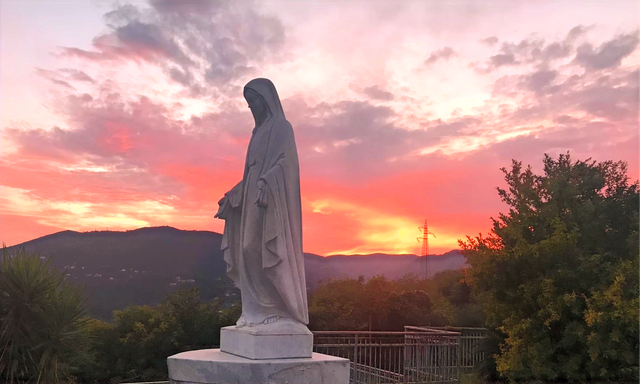 What is the Sock Training Program?
In 2006 Werner Van Camp and Dr James Jealous founded the SOCK clinic and training program. The aim is to serve children and their Health. SOCK (Swiss Osteopathic Center for Kids) is a charity based in Switzerland where children have access to free treatment in clinics organised by Osteopaths who study Osteopathic treatment for children in the SOCK educational program.
The SOCK Program has grown to be a wonderful "meeting place" for osteopaths from all over the world to share, learn and treat children together. The courses are designed to enable registered osteopaths to develop into safe and proficient paediatric practitioners with high–level critical reasoning and practical treatment skills. It secures their knowledge base and makes them aware of its limitations.
Meanwhile the SOCK training program spread over the world and is taught in several countries. Osteopaths from over 25 different countries participate and exchange knowledge and experience in the osteopathic treatment of children. Our program for this osteopathic treatment of children courses has been assembled with Love
A full treatment of Children training program is woven around the biodynamic model as designed by James Jealous D.O.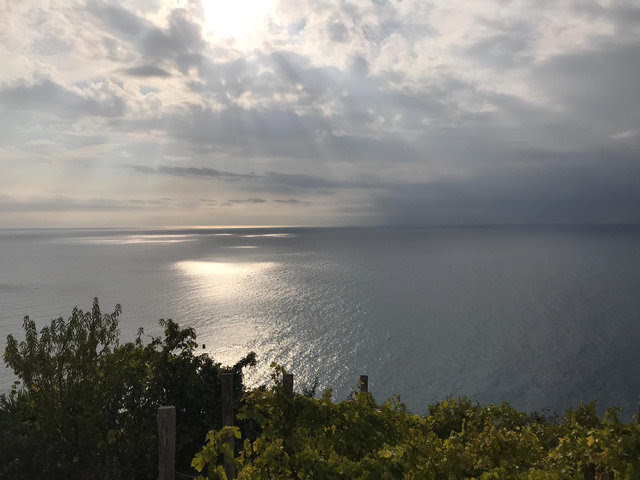 Who is teaching in the Biobasics EU Program?
The faculty is composed of osteopaths who have completed the six year SOCK program and are members of the BioBasicsEU study group.
During the weekend there will be a mix of lectures and hands-on practicals taught by senior SOCK graduates and Werner Van Camp. In the practicals, the table trainers will offer you hands-on assistance and answer questions you may have. There will be one tutor per 1 or 2 tables.
Who can come?
This course is open to all International Osteopathic and Allopathic practitioners and final year students.
How to subscribe?
If you'd like to subscribe, please send an email to info@biobasicseu.com
or click on the botton below.
If you have any questions, don't hesitate to contact us on info@biobasicseu.com