BIOBASICS is based on the Biodynamic View of Osteopathy in the Cranial Field, the curriculum developed by Dr. James Jealous D.O..
The program is designed to explore  fundamental topics within the Biodynamic Model of Osteopathy.
The course continues the osteopathic tradition in the spirit of Andrew Taylor Still, the founder of osteopathy and his close following of students. Biobasics courses have been held regularly in the U.S.A. since 1991, and for several years in the UK, France, Spain and Australia. The courses are made available to students at reasonable costs.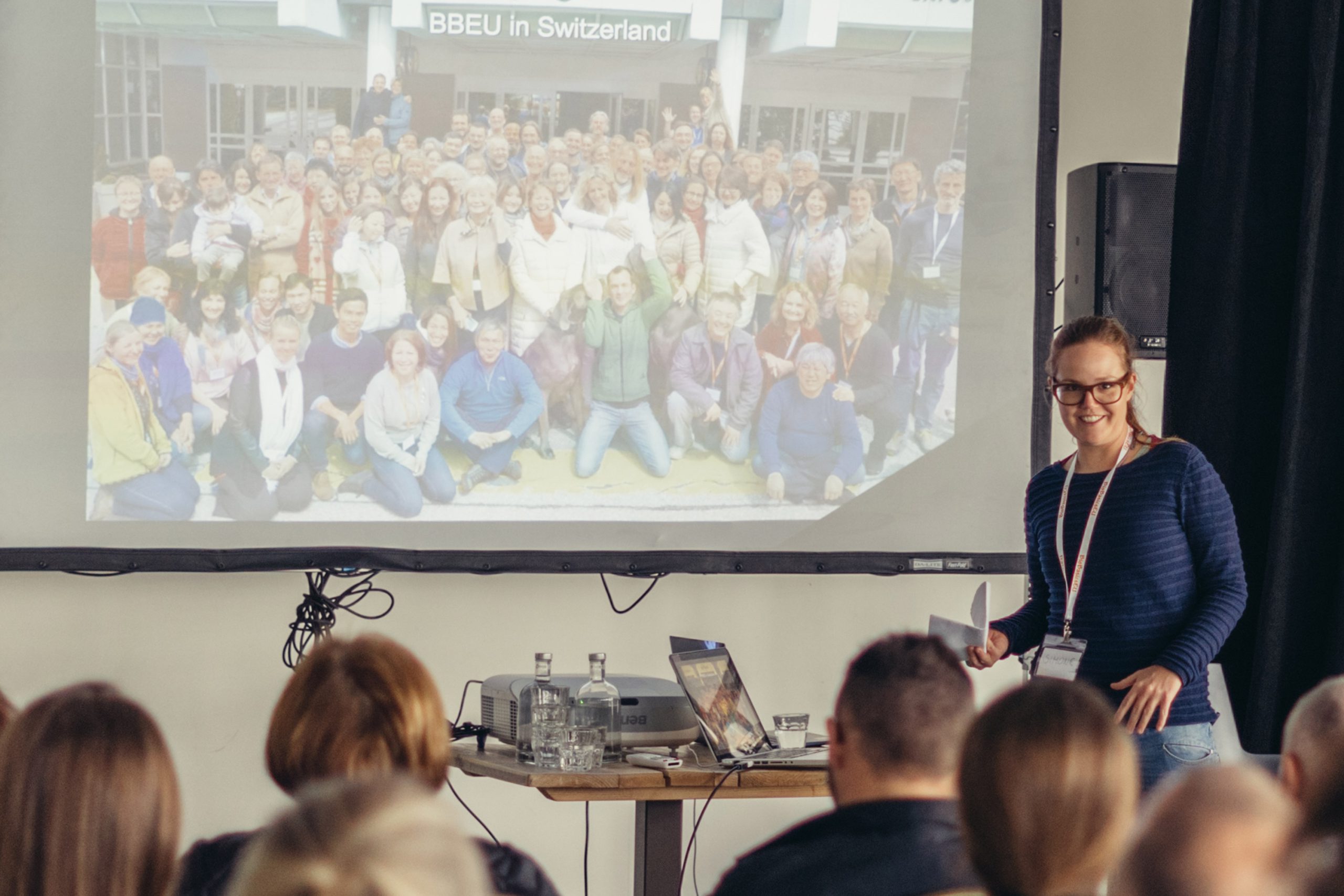 Who are we?
We are all osteopaths who have studied the Biodynamic Phase program  founded by Dr James Jealous and have undergone the 6 years of intense study and clinical application in the SOCK Training Program and clinic, earning the SOCK DPO qualification.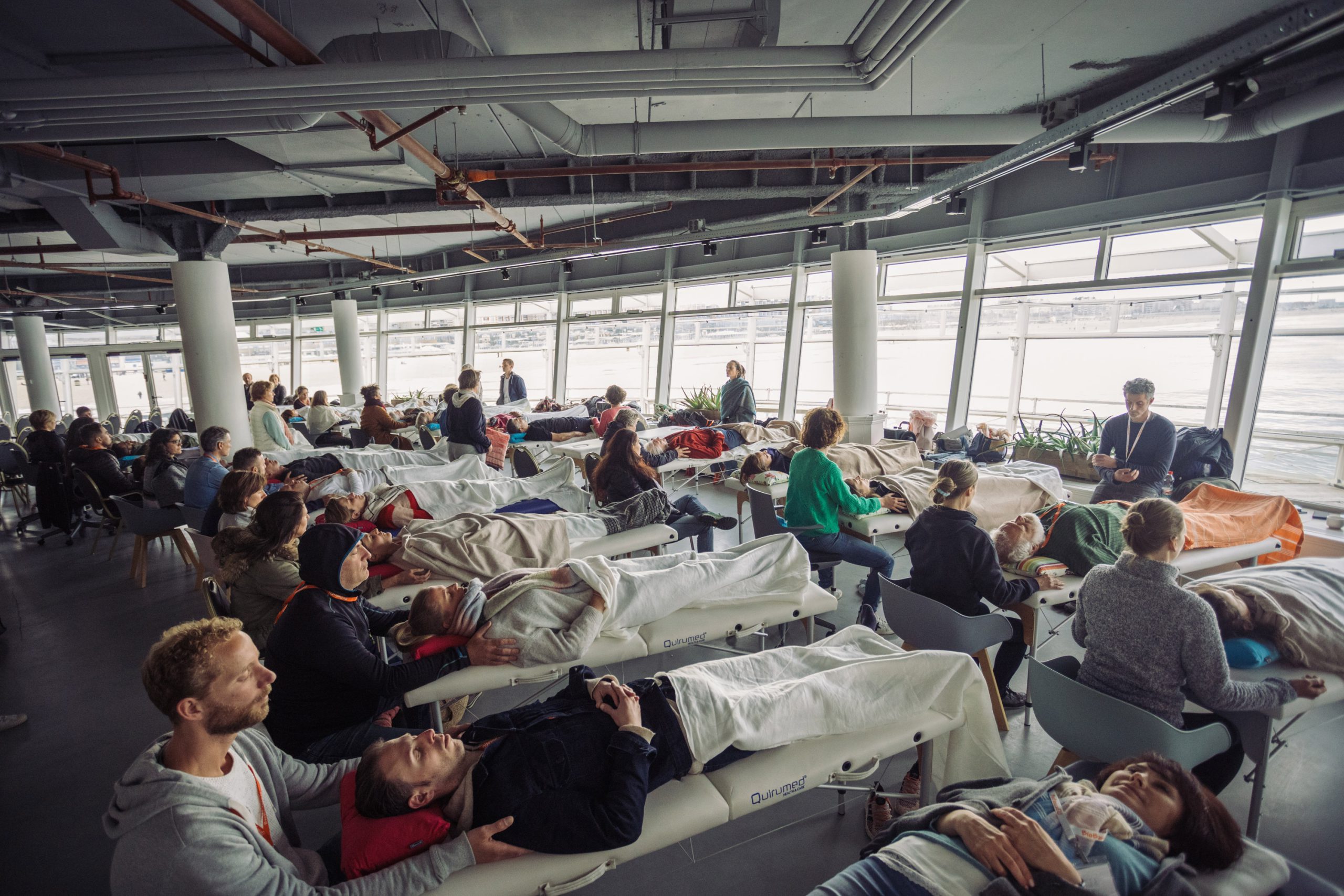 Who is it for?
The course is open to final year undergraduates and graduate osteopaths from all backgrounds and countries, as well as doctors, dentists and midwives who would like to explore traditional osteopathy in a supportive community. No previous skill or training in pediatric Osteopathy is required. Equally it provides an enriching experience for the experienced practitioner.
A little throwback to
BioBasics Holland from 2019.